CARNICOM INSTITUTE MIGRATES IN THE NAME OF FREE SPEECH
Clifford E Carnicom
Apr 23 2019

Due to the censorship, propaganda, and surveillance by both Google and Facebook, Carnicom Institute is departing in protest from these platforms to alternative venues that openly advocate free expression and disclosure of information. You may also find these separation statements on the CI YouTube and Facebook pages.
Carnicom Institute condemns the levels of infringement and intrusion that are in place at both YouTube and Facebook.


Carnicom Institute YouTube Channel
(https://www.youtube.com/c/CarnicomInstitute)
The media content of CI is now to be found at: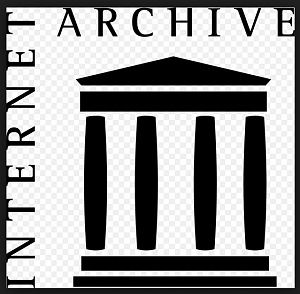 Carnicom Institute at Archive.org
https://archive.org/details/@carnicominstitute
The social content of CI is now to be found at: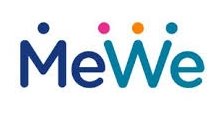 Carnicom Institute at MeWe.com
(https://mewe.com/join/carnicominstitute)


Carnicom Institute at Facebook
(https://www.facebook.com/carnicominstitute/)