Ramola D, of The Every Day Concerned Citizen serves as a journalist to inform the public.  Her work is fully in accord with the standards and ethics of that profession and this, unfortunately, is now a rare event in our times.  Ramola D has posted a series of articles summarizing some of the important aspects of research by Carnicom Institute, and they follow below with a link to her site.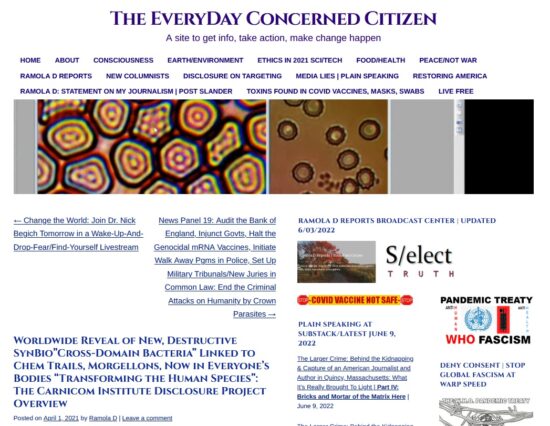 Her presentation also includes the Carnicom Institute Disclosure Project, hosted in conjunction with TransparentMediaTruth.com.  Please note that the primary Carnicom Institute Disclosure Project session has now been removed by You Tube, i.e. Google, Inc, and as such, an alternative link to this important subject matter is provided to you on BitChute.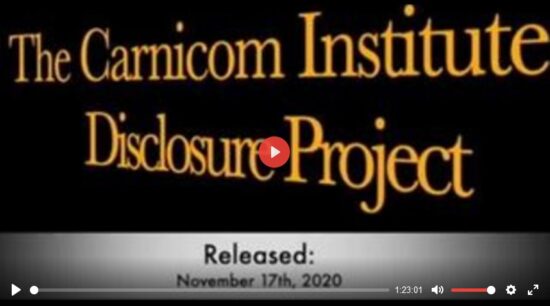 Here is information about Ramola D.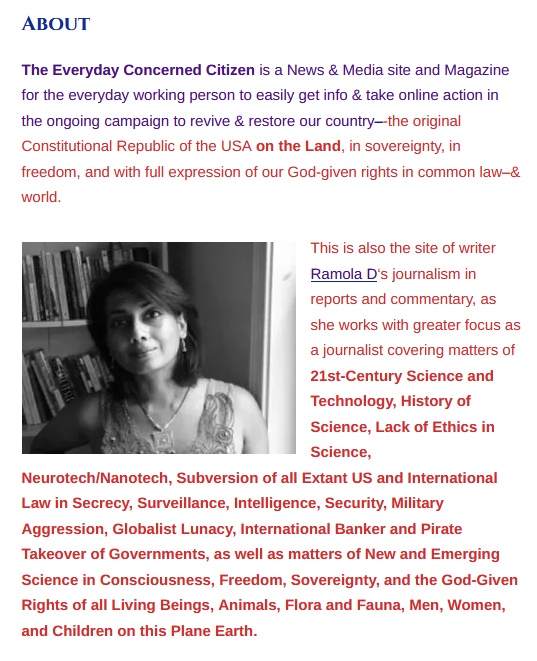 Carnicom Institute separated from YouTube several years ago with the handwriting that was on the wall, and the reason for that separation is available here. I would recommend that you boycott You Tube and Google to the degree that you deem wise.
Please also note the link given below that describes the recent incarceration of Ramola D.  I contend that this involuntary seizure and confinement was illegal and amoral, and it is expressive of the state of human rights violation that now surrounds and affects us all.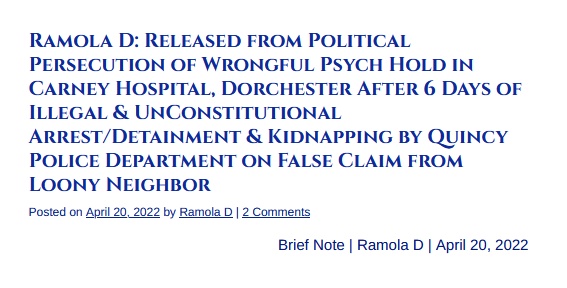 Additional Note : FOIA Request
Clifford E Carnicom
Jun 19 2022
Born Clifford Bruce Stewart Jan 19 1953